Five Frogs
Good Day Fit Soldiers!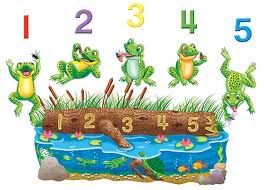 Over the weekend I was checking in on a respected mentor in the fitness industry.  I jumped over to his blog and was skimming through his titles and found something that would be perfect for today's motivation Monday.  There was a teaser in the Newsletter but here's how it hit me.
There is no sense in repeating or rewriting what was written because Alwyn Cosgrove said it best. Read it here:
http://alwyncosgrove.com/2011/03/the-gap/
The education, workouts, accountability, motivation have all been provided.
I'm ready to see more ACTION, but I can't supply the action.
The ACTION needs to come from you.
All my knowledge about fat loss workouts, and nutrition knowledge won't help you until you get off the couch and DO SOMETHING.
David Mura
Fit Soldiers
2100 East 112th Avenue #2
Northglenn, CO 80233